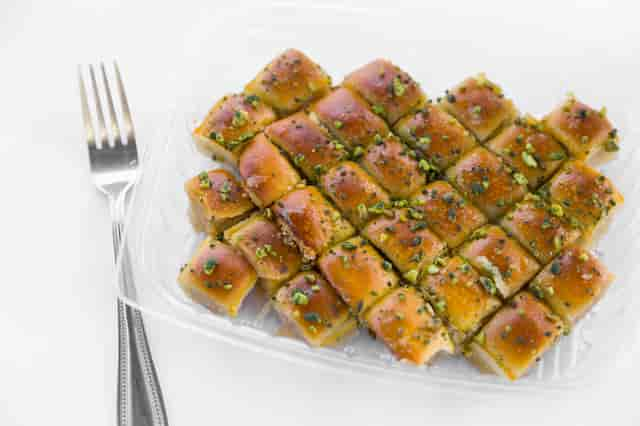 Bakery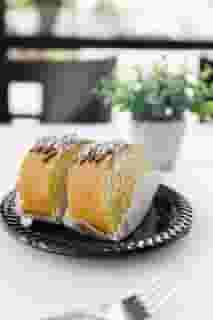 ARTISAN BAKERY WITH A WHOLESOME AND CREATIVE TOUCH
All of our products are made without refined sugar, bleached flour, artificial colors, or preservatives.

Cakes are available daily or can be pre-ordered for special occasions. And we carry a scrumptious selection of gourmet cookies, marshmallows and brownies.

There's always a good reason to swing by our bakery and discover something new!