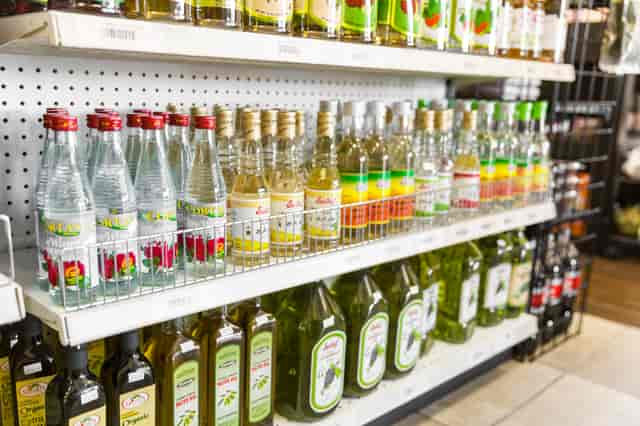 Groceries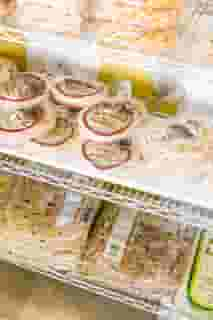 PURE, NATURAL & ORGANIC FOOD
Our store is a bit different because we embrace the idea of pure food — natural and organic — in grocery as much we do in other areas of the store.

When you shop with us, you won't find artificial flavors, colors, sweeteners or preservatives. We just offer real food, pure and simple.

From bulk foods that give you the benefit of buying whatever quantity you want with minimal packaging to value-priced everyday staples you can't find anywhere else, our shelves have you covered. And, of course, we carry your favorite ethnic and artisan foods too – all high quality products meeting our strict quality standards.