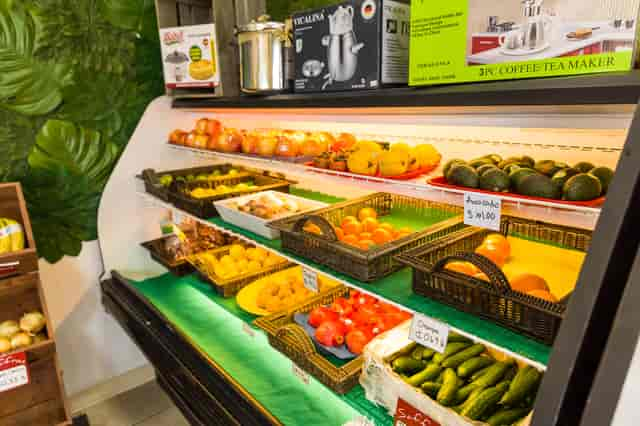 Produce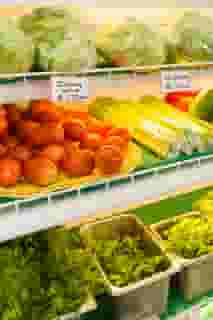 SAFFRON PRODUCE ALWAYS FRESH FROM THE FARM!
At SAFFRON'S Produce Department, you will find a dazzling array of fresh fruits, vegetables, and herbs in every hue of the rainbow!
​
The selection so exceptional – sweet pears, sun-kissed green and yellow peppers, crisp red apples, ivory bulbs of garlic, buttery avocados, leafy heads of lettuce and broccoli. 

Whether you crave delicious, natural, organic and locally grown fruits and vegetables, or hard-to-get tropical items, SAFFRON is certain to provide all your produce needs.