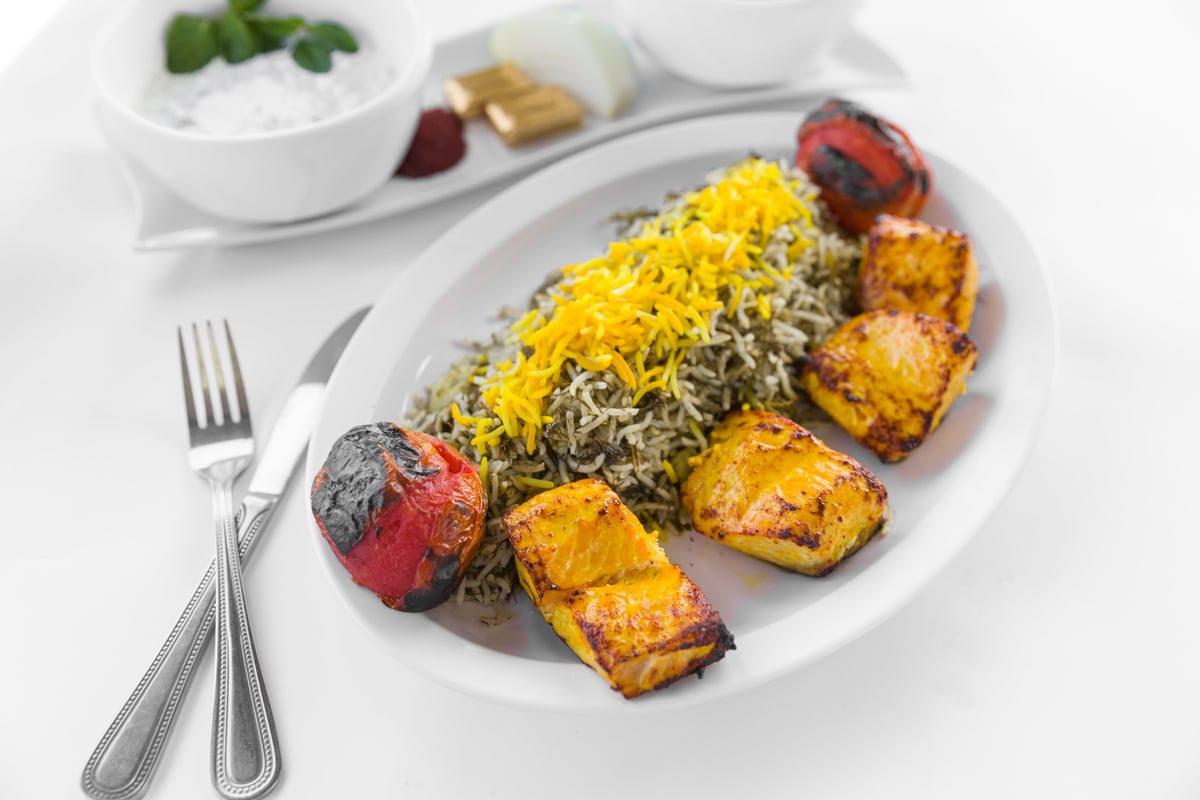 Seafood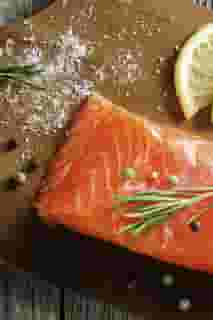 SAFFRON SEAFOOD IS ALWAYS THE PERFECT CATCH!
We offer you the highest quality wild-caught and farm-raised fish, freshly delivered to our markets. And, since we want you to know where your fish comes from, we display each item's country of origin – and proudly source our seafood domestically and locally whenever possible.

We know that our seafood selection, from the purest waters on earth, is one of the finest in LA!
Our staples include fresh Salmon (both wild-caught and farm-raised, whole and fillets), large Trout, Dover Sole, Red Snapper, whole Catfish, and a variety of shellfish including jumbo Scallops and our ever-popular, always succulent Shrimp (available in every size, raw and cooked) – our choices are sure to leave you feeling like the king of the sea.